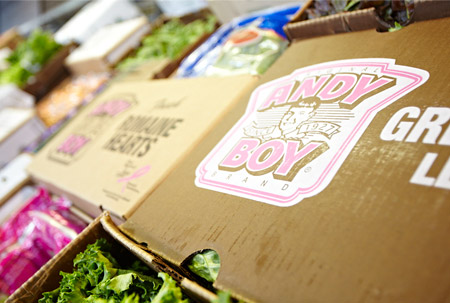 Family-owned and operated, D'Arrigo New York has served the New York Metropolitan area for over 50 years, offering a full line of the highest quality fruit and vegetable items available everyday of the week.
The company is located in a 75,000-square ft. facility in the Hunts Point Terminal Market in the Bronx. D'Arrigo New York takes pride in offering its customers the highest quality produce that can be found anywhere.
With a fleet of 50 trucks to deliver everything the fresh produce industry has to offer, D'Arrigo New York is here to solve all of your fresh produce supply needs and help your business grow.
Company Overview
D'Arrigo New York is a full line wholesale produce distribution enterprise, selling everything there is to find in fresh fruit and vegetables in the world. After more than 50 years in business, what separates us from everybody else in the marketplace is our loyal supplier base.
With well over 300 suppliers working with us, some for decades and generations, D'Arrigo Bros. can offer the finest selection the industry has to offer, item by item, every single day the year-round.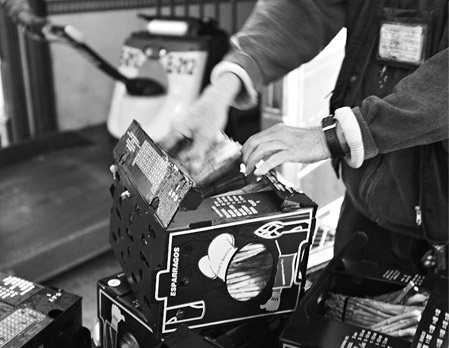 Our customer base, geographically speaking, is the tri-state New York area, stretching from our location in the Bronx inside a 120-mile radius covering all the way out to Montauk, up to Albany, most of Connecticut, and all the way down to the tip of New Jersey.
D'Arrigo New York can very effectively supply this territory with deliveries every day. Inside that fairly small circle is the most condensed population center in our country, with almost 18 million consumers living there.
D'Arrigo New York will also ship mixed loads of produce as far away as Florida, Chicago and up to Toronto and Montreal.
Gallery